Jumbo - 15"
The perfect sleeping companion!
Shop all jumbo
Large 11"
Just the right size to take to school!
Shop all large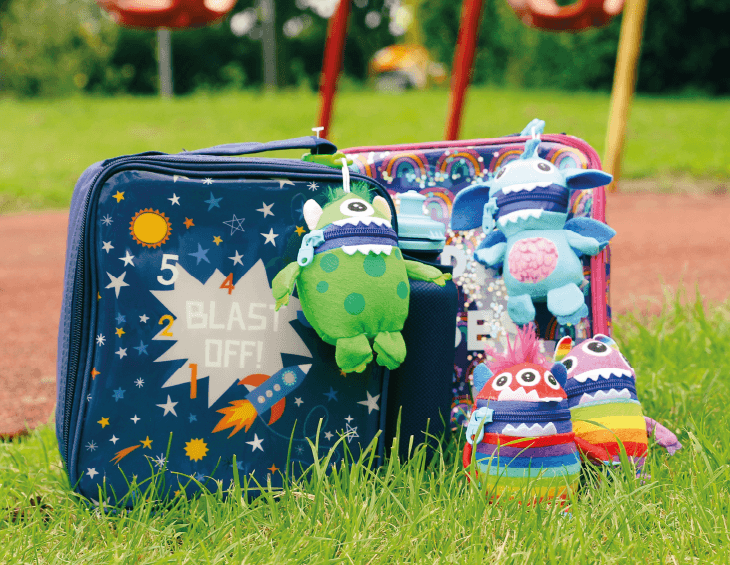 Clip On - 5"
Travel worry free with clip on size!
Shop all clip on
5356
11189
11186
5354
5353
5355
11218
5368
Say Hello to the "Worry Yummys", the new cuddly toys that have swept the nation.

The idea behind the monsters that eat your worries, is that children write down or draw a picture of what's upsetting them and putting it into the toy's mouth, which is then zipped shut - banishing their worries.