Adults King's Cape
Estimated Delivery
Tuesday, Dec 05
Estimated Delivery
Tuesday, Dec 05
(Order within 2 hours)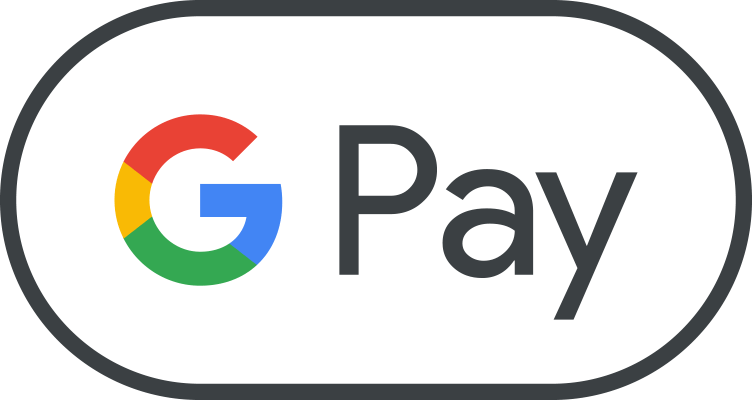 Description
ADULTS KING ROBE COSTUME: There is nothing more fit for a king than royal garbs, so make sure your next appearance as a timely king of royalty with our Adults King Robe Costume!
COSTUME DETAILS: Your King Robe is a velour material King Robe, with a dalmatian fur lining and collar, a floor-length King Robes that is comfortable, cosy, and prestigious as any king would expect!
AVAILABLE IN MULTIPLE SIZES: Your Adults Kings Robe is available in multiple sizes from Standard – X-Large: Standard - Chest: Up To 44"/112cm, Length: 45"/114cm | X-Large - Chest: Up To 52"/132cm, Length: 48"/122cm
COMPLETE ANY KINGS COSTUME OFF: Have a Kings Crown laying around? Perhaps even a Kings Cane staff too? Then finish off the look with our Adults Kings Robe and be a royal king!
PERFECT FOR HISTORY DAY, HISTORICAL FILM AND TV FANCY DRESS: Whether you're in need of a Kings Robe for World History Day, or to become a Historical figure from a Film or TV show, then stun the crowd with a royal entrance in your Adults Kings Robe!
Related Products
Recommended for you