White Jumbo Pom Poms
Estimated Delivery
Tomorrow, Dec 12
Estimated Delivery
Tomorrow, Dec 12
(Order within 10 hours)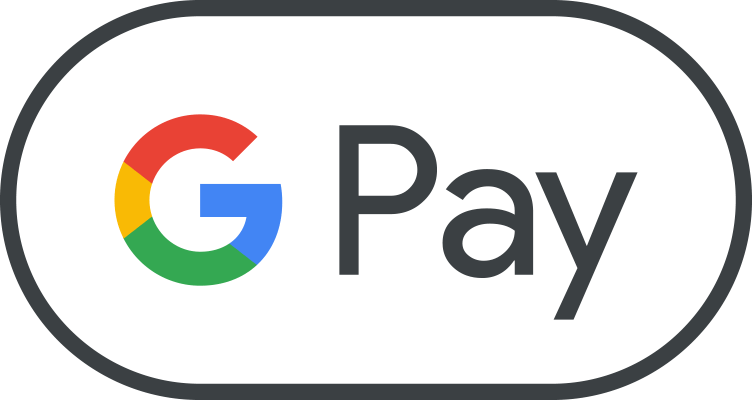 Description
WHITE CHEERLEADERS' POM POMS: Be ready to cheer your heart out for hours and hours for your favourite team, people, and fancy dress parties with our pair of White Cheerleaders Pom Poms and cheer the life into the crowd!
WHITE POM POMS DETAILS: These White Cheerleaders Pom Poms come together as a pair of 2, attached are white finger hole hands for you to hold easily and to get cheering comfortably and easily!
AVAILABLE IN MULTIPLE PACKS: Your White Cheerleaders Pom Poms are available in multiple packs, from Singles, Packs of 6, Packs of 12, Packs of 24, and Packs of 48 for you to share with your team, friends, and family!
COMPLETE YOUR CHEERLEADING COSTUME: If you already have a Cheerleading Costume ready and you're looking to add the final touches to your look, then pick up our White Cheerleading Pom Poms and get to cheering on the party!
PERFECT FOR CHEERLEADING AND AMERICAN FANCY DRESS: Whether you're the cheerleader of the fancy dress event, or attending an American themed party, be sure to pick up our pair of White Cheerleaders Pom Poms Accessories!
Related Products
Recommended for you