Silver Sequin Bow Tie
Estimated Delivery
Tuesday, Dec 12
Estimated Delivery
Tuesday, Dec 12
(Order within 20 hours)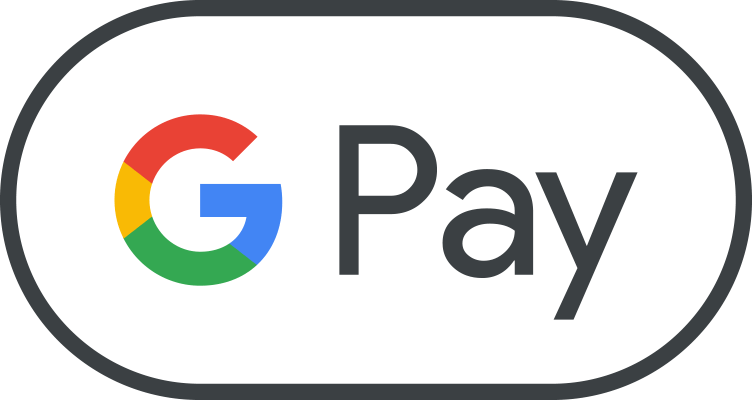 Description
SILVER SEQUIN BOW TIE: Keep yourself looking smart and up to scratch for any and every occasion you attend with our Silver Sequin Bow Tie and make sure that you're looking your sharpest!
GREAT FOR FANCY DRESS OR SMART EVENTS: Whether you're in need of an accessory to go with your suit or accompanying a casual look, this Silver Bow Tie will look the sharp part and keep you looking your best!
AVAILABLE IN MULTIPLE PACKS: Your Silver Sequin Bow Ties are available in multiple packs from Singles, Packs of 6, Packs of 12, and Packs of 24 for you to share with your friends for nights of fun!
ONE SIZE FITS ALL: Your Silver Sequin Bow Tie measures up to 46cm (18") and fits any Adult perfectly and can be adjusted to the desired length and size to fit your style comfortably and well!
PERFECT FOR SMART OCCASIONS OR FANCY DRESS ACCESSORIES: Whether you're looking for a clean, sharp, and smart Bow Tie to polish your attire up, or a finishing touch accessory for your Fancy Dress, this Silver Sequin Bow Tie is what you need!
Related Products
Recommended for you