Red Bandana
Estimated Delivery
Tuesday, Dec 05
Estimated Delivery
Tuesday, Dec 05
(Order within 13 hours)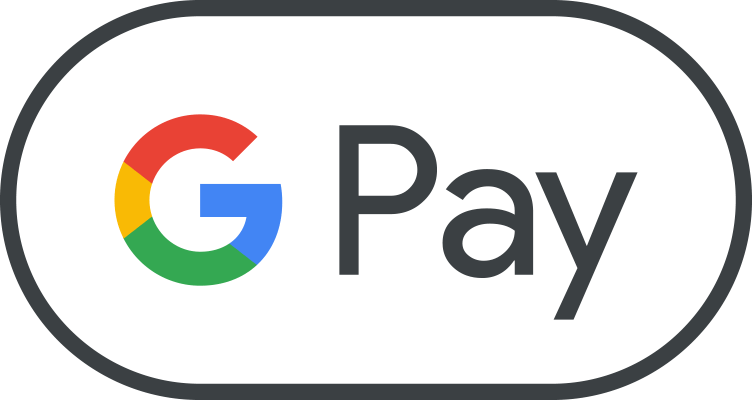 Description
PLAIN RED BANDANA: You'll find yourself with so many uses for your Plain Red Bandana you won't know when to stop, this is one of the best costume accessories with its variety of flexible uses, you'll never be stuck on creative ways to use this!
PLAIN RED BANDANA DETAILS: Your Plain Red Bandana is 55cm x 55cm in length and width, a perfect size for any sort of customization and folding you come muster up yourself to create a use for any shape or size!
AVAILABLE IN MULTIPLE PACKS: Your Plain Red Bandana is available in multiple packs, from Single, Packs of 2, Packs of 3, Packs of 6, and Packs of 12, all for you to share amongst your friends for your next event!
GREAT ACCESSORY TO ANY COSTUME: If you need a face balaclava for your cowboy bandit costume, an actual bandana for a biker or rock star, or any other use you need, your Plain Red Bandana will be there to fit all your needs!
PERFECT FOR ANY FANCY DRESS COSTUME: Whether you're dressing up as a wild western cowboy, a hard rocking biker on the road or any other fantastic costume you have ready, you'll make it shine through with your Plain Red Bandana!
| | One Size |
| --- | --- |
| Length | 21x21" (54x54cm) |
Related Products
Recommended for you