Rainbow Feathered Wings
Estimated Delivery
Tuesday, Dec 12
Estimated Delivery
Tuesday, Dec 12
(Order within 18 hours)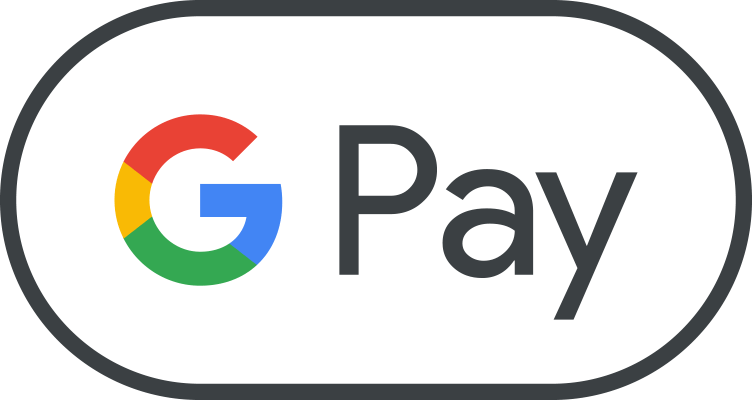 Description
RAINBOW GAY PRIDE FEATHER WINGS: Set yourself free and show your Pride for who you are with your Rainbow Gay Pride Wings and take part in the celebration of Pride in style and grace!
FEATHER WINGS QUALITY: With a beautiful design and genuine layered and feathered design, these wings are firm and sturdy to hold against strong wings, with a pleasantly soft and well-designed boa feather outline on top of the wings!
FEATHER WINGS MEASUREMENTS: Your Rainbow Pride Feather Boa Wings are 55cm/22" in Width, and 50cm/20" in Length, paired with elasticated straps that are very stretchy and comfortable to wear for any Adult!
AVAILABLE IN MULTIPLE PACKS: Your Rainbow Pride Wings are available in multiple packs of Single, Packs of 2, Packs of 3, Packs of 6, and Packs of 12, all for you to share with your friends to celebrate Pride together!
PERFECT FOR PRIDE AND SUMMER EVENTS: Whether you're celebrating Gay Pride publicly or attending a summer occasion or event, then these Rainbow Gay Pride Feather Wings are perfect for you and your friends!
Related Products
Recommended for you