Purple Sequin Fedora Hat
Estimated Delivery
Tuesday, Dec 12
Estimated Delivery
Tuesday, Dec 12
(Order within 20 hours)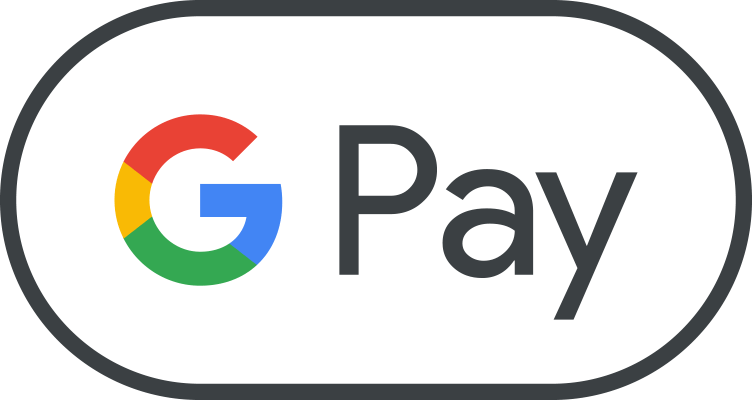 Description
PURPLE SEQUIN TRILBY HAT: There's plenty of fun to be had with Fancy Hats anywhere you go, so make sure you don't miss out on picking up our Purple Sequin Trilby Hat for theatre productions, fancy dress events and more!
TRILBY HAT DETAILS: This Trilby Hat is a vibrant Purple colour and covered in matching Purple Sequins all over, the perfect addition to any fancy dress outfit!
AVAILABLE IN MULTIPLE PACKS: The Purple Sequin Trilby Hat is available in multiple pack sizes from Single Packs to Packs of 3, Packs of 6, Packs of 12, Packs of 24 and Packs of 48, for you to share with friends and family!
ONE SIZE FITS MOST: Your Purple Sequin Trilby Hat is designed as a comfortable one size fits most, with the head size measuring 58cm (23"), incredibly comfortable for most!
PERFECT FOR PRODUCTIONS: Whether it be for a big production, a fancy dress day, or for any kind of party, you can't go wrong with this fantastic Purple Sequin Trilby Hat!
Related Products
Recommended for you