Novelty Burger Hat
Estimated Delivery
Tomorrow, Dec 12
Customer Reviews
5 out of 5
Estimated Delivery
Tomorrow, Dec 12
(Order within 10 hours)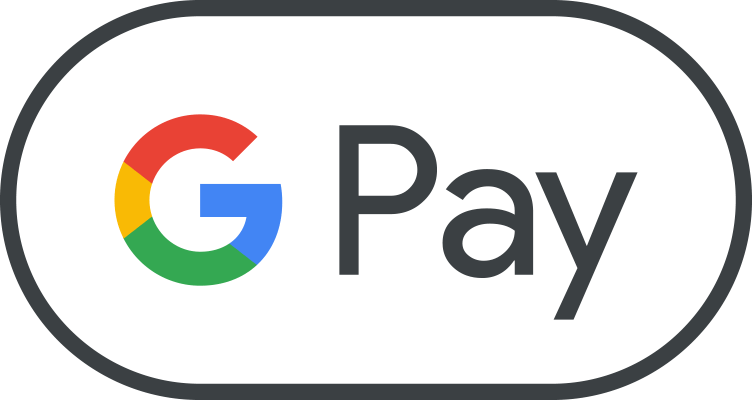 Description
BURGER HAT: Time to take a quick bite and nip into the closest fast-food place in town with our Burger Hat and get ready to chow down and share laughs with your friends!
BURGER HAT DETAILS: Your Burger hat is 40cm long, sits nicely on top of a flannel material base, and the Burger is fully prepared in a bun, patty, and cheese, ready for lunch times and an evening snack!
AVAILABLE IN MULTIPLE PACKS: Your Burger Hats are available in multiple packs, from Single, Packs of 2, Packs of 3, Packs of 6, and Packs of 12, all for you to share and use wherever you'd like!
ONE SIZE FITS ALL ADULTS: Your Burger Hats will fit all Adults despite being one size, with a head circumference of approximately 58cm and with a comfortable, generous headspace, anyone will be able to have a barrel of laughs straight away!
PERFECT FOR STAG DO AND NOVELTY EVENTS: Whether you're going out for a fun night out with friends, or for another fun night out with laughs and memories for a Novelty night, pick up our Burger Hat and get stuck in on a tasty night!
Related Products
Recommended for you