Mini Bavarian Hat
Estimated Delivery
Tuesday, Dec 12
Estimated Delivery
Tuesday, Dec 12
(Order within 17 hours)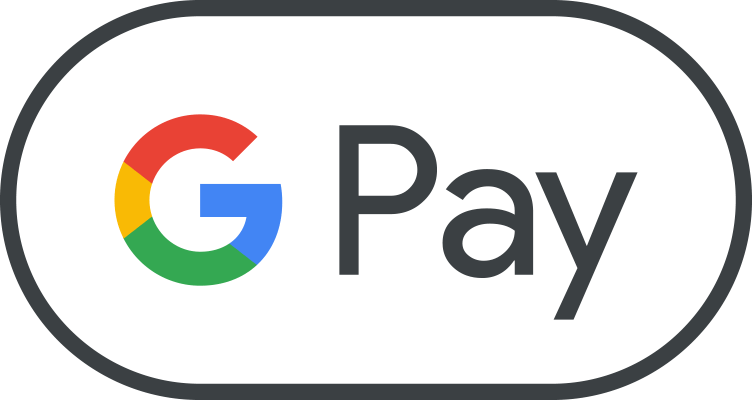 Description
MINI BAVARIAN HAT HEADBAND: Get ready to swing your Beers and Lederhosen around in style with our Mini Bavarian Hat Headband and get the cutest look for any German-themed event!
MINI BAVARIAN HAT DETAILS: Your Mini Bavarian Hat has a Mini Grey Bavarian Hat with a Blue and White Feather and Band Detailing with a White Petal Flower on the side of the hat, with Blue and White rope around the crown on a Headband!
AVAILABLE IN MULTIPLE PACKS: Your Mini Bavarian Hat is available in multiple packs, from Single, Packs of 2, Packs of 3, Packs of 6, Packs of 12, and Packs of 24, for you to share amongst yourself and your friends!
COMPLETE ANY BAVARIAN AND OKTOBERFEST COSTUME: If you already have a Bavarian Costume or any kind of Oktoberfest costume prepared, then complete your look with our Mini Bavarian Hat Headband!
PERFECT FOR OKTOBERFEST AND BAVARIAN FANCY DRESS: Whether you're attending an Oktoberfest event or adding the finishing touches to your Bavarian Fancy Dress costume, make sure it's with your Mini Bavarian Hat Headband!
Related Products
Recommended for you