Irish Buckle Trilby Hat
Estimated Delivery
Tuesday, Dec 05
Estimated Delivery
Tuesday, Dec 05
(Order within 2 hours)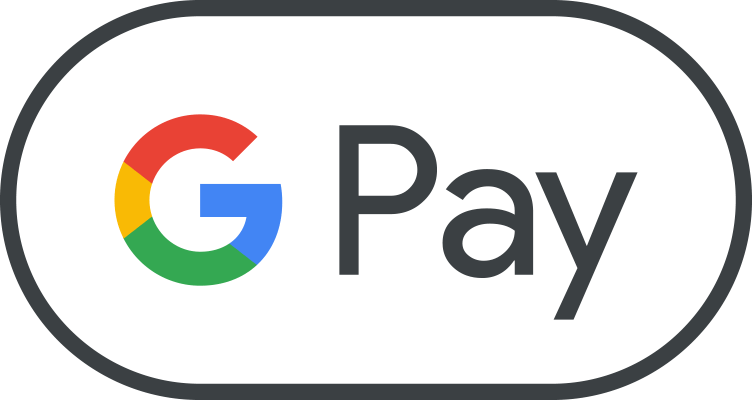 Description
ST PATRICK'S DAY TRILBY HAT: You won't be needing a Pot of Gold to look the best for St Patrick's Day, so don't miss out on picking up our Adults Irish Green Trilby Hat, your perfect accessory for any Irish occasion or event!
TRILBY HAT DETAILS: This Adults Irish Trilby Hat is a Green Trilby Hat covered in Shamrock print with a Black band and statement Gold Buckle, to finish off your outfit perfectly!
AVAILABLE IN MULTIPLE PACKS: The Irish Green Trilby Hat is available in multiple packs, from singles to Packs of 6 and Packs of 12, Trilby Hats for all right here for you!
GREAT QUALITY AND DESIGN: From the prominent and iconic Green colouring that Ireland is well known for, to the Shamrock decals that pattern the Hat, this Trilby Hat is as stunning as it is comfortable!
PERFECT FOR ST PATRICK'S DAY: Whether you're supporting your favourite Irish Sports Team, or need a costume for an Irish party, event, or occasion, make sure that you're not missing out on our Irish Green Trilby Hat!
Related Products
Recommended for you