Face, Body Paint & Special Effects

Fancy Dress Makeup & FX is without a doubt the best way to stand out from the crowd at any party and really get into the theme of the party! Our range of face paints are a great make up choice that will allow you to transform yourself into any chosen character! We also boast a great range of Special FX items such as scars and wounds to really make you one to look out for at any party.


141651
200269
243055
243060
2674
61202
60929
61545
60930
62625
Body Crayons
Unleash your inner artist!
Shop Now
UV & Neon Paint
Illuminate your world!
Shop Now
Face & Body Glitter
Sparkle and shine!
Shop Now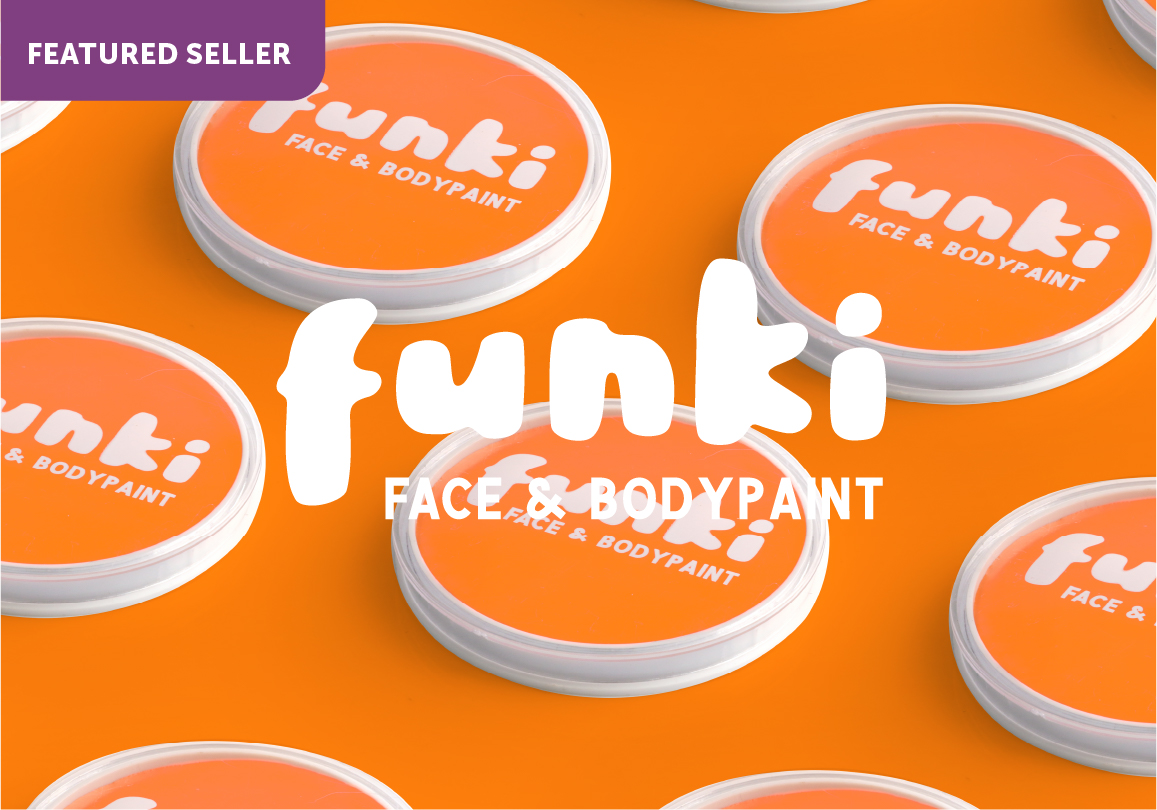 Featured: Funki Facepaint
Explore more
View Seller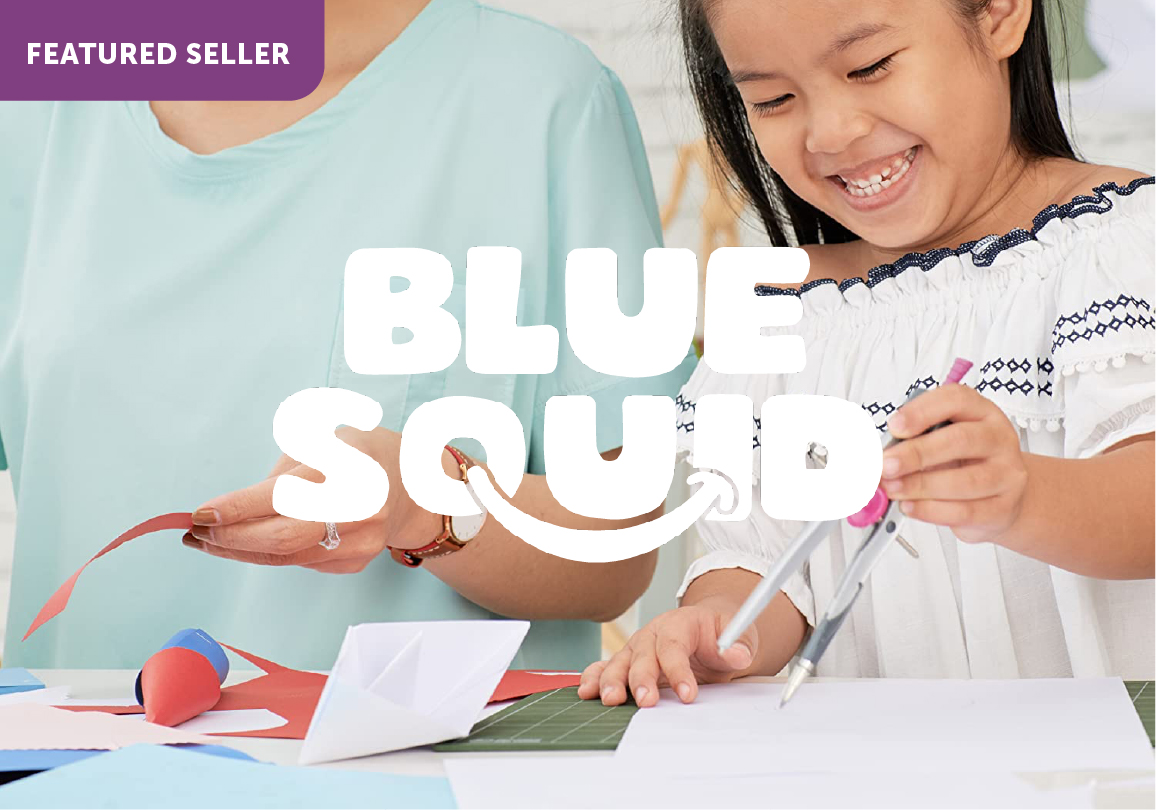 Featured: Blue Squid
Explore more
View Seller
445155
445153
61500
60949
60948
61506
152179
61503
8454
140
8522