Australia Flag
Estimated Delivery
Tuesday, Dec 12
Estimated Delivery
Tuesday, Dec 12
(Order within 20 hours)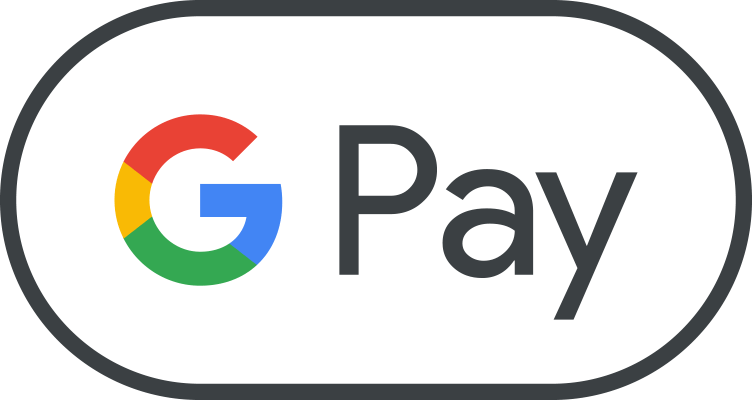 Description
5FT X 3FT AUSTRALIA FLAG: For any Australian occasion, make sure you're supporting your country with our Australian Flag! Measuring in at 5FT X 3FT – this flag has you covered and will be all you'll need for all Australian events!
HIGH QUALITY FLAG: This 5FT X 3FT Australian Flag is perfect for Australia Day, with its durability being perfect for most Weather, being extremely easy to dry clean, this Australia Day flag is perfect for in and outdoor celebrations!
VERSATILE AUSTRALIA DAY FLAGS: Our reusable and lightweight Australia Day flags are made from a strong fabric with 2 eyelets that are perfect for hanging across windows, outside your house or across any indoor areas!
AVAILABLE IN MULTIPLE PACKS: If one flag isn't enough for you, then we have you covered as you can pick up and celebrate Australia Day 5FT X 3FT Flags with family and friends in packs of 1, Packs of 2, Packs of 3, Packs of 6 and Packs of 12!
PERFECT FOR ANY AUSTRALIAN EVENT: For any Australian event, party or occasion such as this, make sure you're picking up an 5FT X 3FT Australian Flag for these wonderful days of celebrations alongside your family and friends!
Related Products
Recommended for you