Adults Auburn Plait Wig
Estimated Delivery
Wednesday, Dec 13
Estimated Delivery
Wednesday, Dec 13
(Order within 20 hours)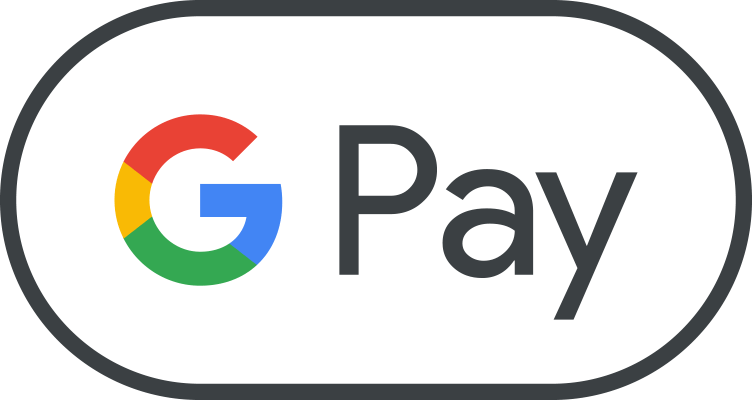 Description
LONG GINGER PLAIT WIG: Nothing spells an enjoyable night than having a new look for the occasion, so why not make it stand out with our Long Ginger Plait Wig, a fantastic wig for you to transform yourself for a long night filled with new memories!
EASY TO BRUSH WIG: You won't want your wig to look untidy, that's why our wigs are easy to brush and comb into the style and position you want, made with an excellent quality and extremely reusable for any other costumes you need to spice up
AVAILABLE IN MULTIPLE PACKS: Not only do you get an already amazing wig for yourself, if you're looking to turn heads with your friends, then check out our Long Ginger Plait Wigs available in Singles, Packs of 3, Packs of 6, Packs of 12, and a Pack of 24!
GREAT ACCESSORY TO ANY COSTUME: No Matter what costume you wear to any Fancy Dress party, there's always somewhere for a Long Ginger Plait Wig to make an appearance and add the extra charm you've been looking for!
PERFECT FOR FILM FANCY DRESS AND CASUAL EVENTS: Whether it be a regular Fancy Dress outing, a big Hen-do night party or event, or a TV, Film, or Game event, you can be sure to count on our Long Blonde Plait Wig for making some great memories!
Related Products
Recommended for you