Adults Army Man Costume
Estimated Delivery
Wednesday, Dec 13
Customer Reviews
5 out of 5
Estimated Delivery
Wednesday, Dec 13
(Order within 19 hours)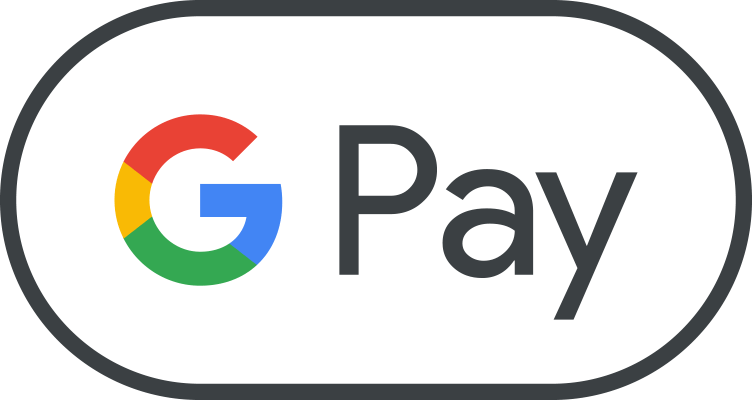 Description
ADULTS ARMY MAN COSTUME: Dive roll into the party and tactically save the day with our Army Man Costume and become a brave soldier who jumps into the action for your fancy dress party!
COSTUME INCLUDES: Your Adults Army Man Costume includes a Camo Jacket with Top Pockets, Matching Camo Trousers, and a Matching Camo Hat for your to be fully booted and ready to blend in with your surroundings!
AVAILABLE IN MULTIPLE SIZES: Your Adults Army Man Costume is available in multiple sizes from Small to XX-Large: Small: Chest: 38-40"/96.5-101.5cm - Waist: 34-36"/86.5-91.5cm | Medium: Chest: 42-44"/107-112cm - Waist: 36-38"/91.5-96.5cm | Large: Chest: 46-48"/117-122cm - Waist: 38-40"/96.5-101.5cm | X Large: Chest: 50-52"/127-132cm - Waist: 40-42"/101.5-107cm | XX Large: Chest: 54-56"/137-142cm - Waist: 42-44"/107-112cm
BRILLIANT COSTUME QUALITY: From its visually stellar and quality looks, this costume's feel, design, and comfort are only of the highest quality, and you will slip straight into this Adults Army Man Costume with ease!
PERFECT FOR HALLOWEEN, FILM, AND TV FANCY DRESS, ARMED FORCES DAY: Whether it be your Halloween Costume, a Film or TV Character, or a costume for Armed Forces Day, then jump into the action with our Adults Army Man Costume!
| | Small | Medium | Large | XLarge | XXLarge |
| --- | --- | --- | --- | --- | --- |
| Chest | 38-40"/96.5-101.5cm | 42-44"/107-112cm | 46-48"/117-122cm | 50-52"/127-132cm | 54-56"/137-142cm |
| Waist | 34-36"/86.5-91.5cm | 36-38"/91.5-96.5cm | 38-40"/96.5-101.5cm | 40-42"/101.5-107cm | 42-44"/107-112cm |
Related Products
Recommended for you