Severed Leg Prop
Estimated Delivery
Tuesday, Dec 05
Estimated Delivery
Tuesday, Dec 05
(Order within 13 hours)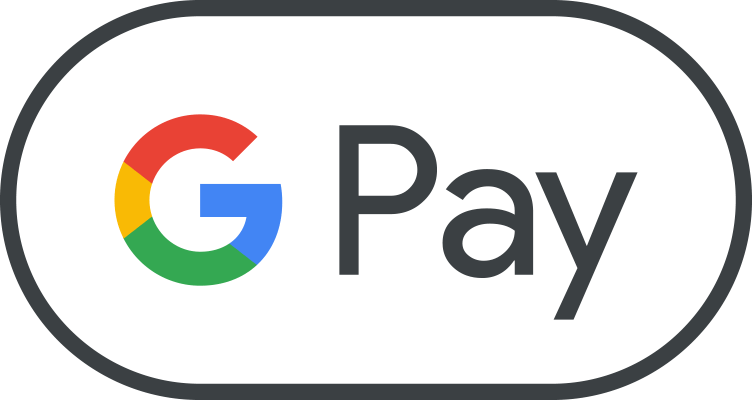 Description
SEVERED LEG HALLOWEEN DECORATION: Splatter your floor with all things Horror and Gory for Halloween this year with our Severed Leg Halloween Decoration Prop to spook and surprise all of your visitors!
SEVERED LEG DECORATION DETAILS: Your Life-Sized Severed Leg Decoration is 47cm/18.5" in size overall, featuring bloody splatters and cleaved protruding Shin Bone and exposed flesh to make for a gruesome look!
AVAILABLE IN MULTIPLE PACKS: Your Severed Leg Halloween Decorations are available in multiple packs, from Single, Packs of 2, Packs of 3, and Packs of 6 for you to decorate across multiple areas of your house and events!
MULTIPLE STYLES OF SEVERED LIMBS PROPS AVAILABLE: If you're still looking to complete your house of horrors with other severed body parts, we offer you 3 different additional styles to choose from to make your Halloween the best it can be!
PERFECT FOR HALLOWEEN EVENTS AND PARTIES: Whether you're decorating a house, a hall, or even an office for Halloween, our Severed Leg Prop Decoration is just what you to raise Halloween spirits high and set the mood for a night of frights!
Related Products
Recommended for you