Satin Captains Hat
Estimated Delivery
Tomorrow, Dec 12
Estimated Delivery
Tomorrow, Dec 12
(Order within 8 hours)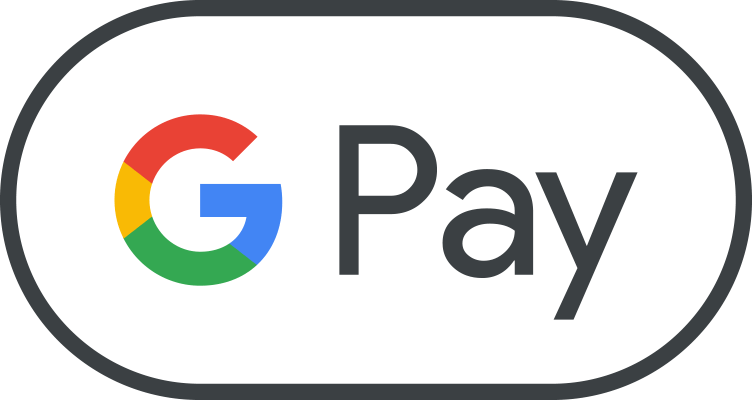 Description
ADULTS SATIN SAILOR CAPTAIN HAT: It's all hands on deck as you sail the Seven Seas to your next fancy dress event in our Adults Satin Sailor Captains Hat, your outfit will be smooth sailing!
CAPTAIN HAT DETAILS: This Captains Hat is a White Satin Hat with a Black Visor, Black Braiding detail, a Navy Style Motif on the front and Gold detailing, the perfect addition to any Costume!
AVAILABLE IN MULTIPLE PACKS: The Adults Satin Sailor Captains Hat is available in multiple sized packs for you to share among friends and family, with pack sizes ranging from Single Packs to Packs of 2, Packs of 3, Packs of 6, Packs of 12, Packs of 24 and Packs of 48!
ONE SIZE FITS MOST: This Satin Captains Hat is designed to fit most Adults comfortably, with the head circumference measuring at 58cm (23")
PERFECT FOR ANY FANCY DRESS EVENT: Attend beach parties and other fancy dress events and occasions whilst looking like a real Captain in our Adults Satin Sailor Captains Hat!
Related Products
Recommended for you