Green Bavarian Hat
Estimated Delivery
Tuesday, Dec 05
Estimated Delivery
Tuesday, Dec 05
(Order within 14 hours)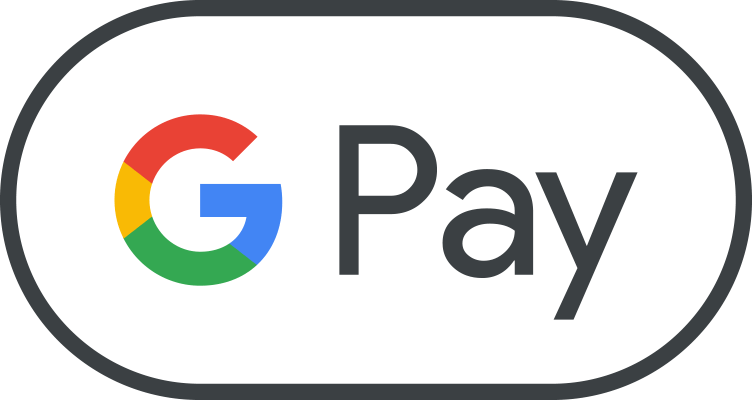 Description
GREEN BAVARIAN HAT: Celebrate any German themed event and Oktoberfest with style and high spirits with our Green Bavarian Hat and swing that Beer Stein around with ease and joy!
GREEN GERMAN BAVARIAN HAT DETAILS: Your Green Bavarian Hat is a deluxe high-quality Green felt Oktoberfest hat, with a Red band/rim on the hats' crown, and with a white feather detail to complete the look!
AVAILABLE IN MULTIPLE PACKS: Your Green Bavarian Hats are available in multiple packs, from Single, Packs of 3, Packs of 6, Packs of 12, and Packs of 24 to share amongst your friends and family!
HIGH QUALITY AND REUSABLE: Your Green German Bavarian Hat is extremely high quality and reusable for any and every German themed event, whether it be a party with friends or any other occasion you can think of, this hat will raise the mood high!
PERFECT FOR OKTOBERFEST AND GERMAN THEMED PARTIES: Whether you're enjoying a German Themed Party, or celebrating Oktoberfest with your friends and family, our Green Bavarian Hat is the perfect accessory for the occasion!
Related Products
Recommended for you