Jesus Costume
Estimated Delivery
Tuesday, Dec 12
Customer Reviews
3 out of 5
Estimated Delivery
Tuesday, Dec 12
(Order within 19 hours)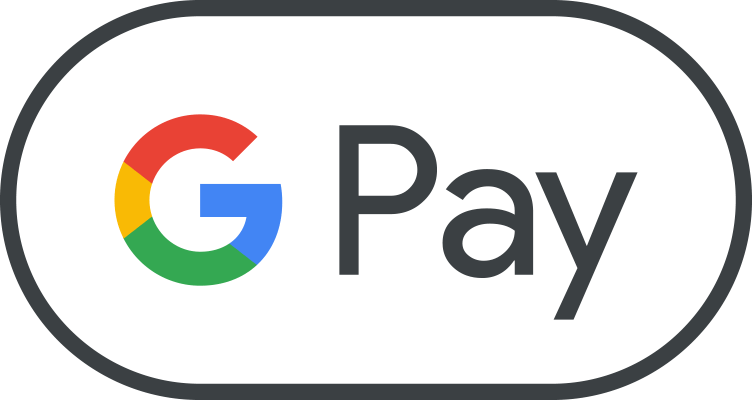 Description
JESUS COSTUME: Truly bless the ground you walk upon for your next Fancy Dress event and occasions with our Jesus Christ Fancy Dress Costume to grace any occasion you attend with friends and family!
COSTUME INCLUDES: Your Jesus Christ Costume includes a long white robe with an attached red sash, a perfectly simple and easy to wear costume set!
AVAILABLE IN 2 SIZES: Your Jesus Christ Costume will be available in 2 sizes from Standard and X-Large: Standard: Up to 46" Chest, 147cm in Length | X-Large: Up to 54" Chest, 152cm in Length
FANTASTIC COSTUME QUALITY: From the quality look of the robes, down to the very comfort of the costume, it is a blessing to wear these robes with comfort, along with an easy to wear wig and beard for accessories!
PERFECT FOR STAG NIGHTS AND THEMED FANCY DRESS: Whether it be a fun Stag Night with all of your friends and family, or even just to attend a fun themed fancy dress party, our Jesus Christ Costume has all the grace for a fun day of memories!
| | Standard | XLarge |
| --- | --- | --- |
| Chest | Up to 46" | Up to 54" |
| Length | 58" | 60" |
Related Products
Recommended for you