19836
19835
19834
54982
54980
12638
12582
54979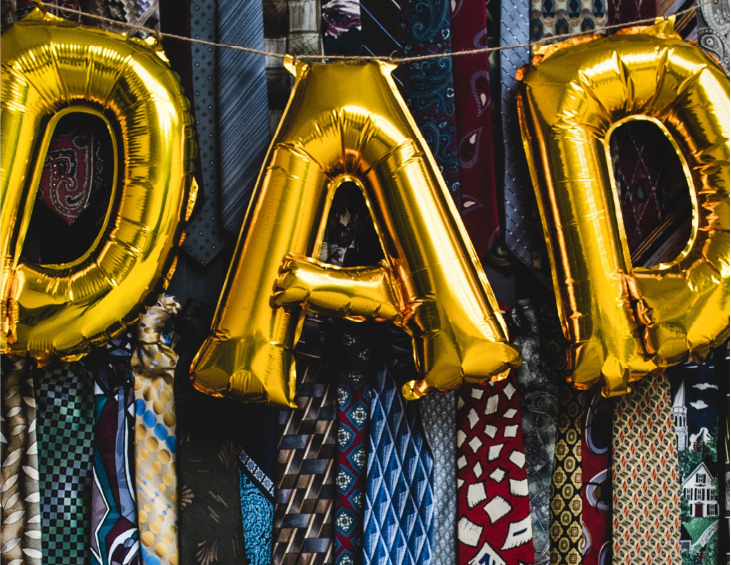 Party Supplies
Check out our range of banners, balloons and more!
Shop all partyware
Gifts
Celebrate Dad with the perfect presents! 
Shop all gifts
Alcohol
Raise a glass to Dad! Alcohol gifts and more!
Shop all alcohol
11120
53122
50037
12594
58851
56755
12584
52179
53045
51989
53122
24209
Show your Dad how much you love him and treat him to something from our Father's Day collection. It's stocked to the brim with gift ideas, cards, partyware and decorations, cake accessories and keepsakes to treat your Father this year. Whether your Dad is into champagne, beer, wine or whisky, or if board games and puzzles are more his thing, we have everything you could possibly need to show your Dad how much you appreciate him. 
We would love to see pictures of you and your Dad celebrating Father's Day together, so don't forget to tag @cazaaruk in your Facebook or Instagram posts for your chance to be featured on our social media accounts!